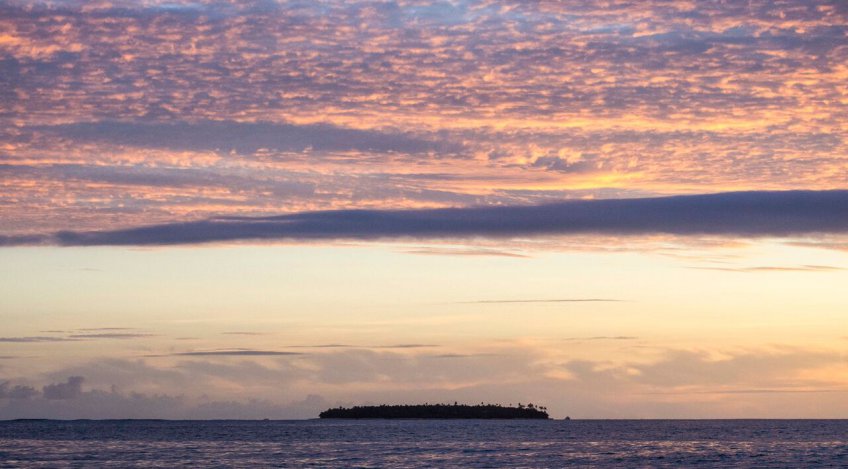 White sand. Blue water. Hot days and cold drinks. It's impossible not to love Fiji — and we haven't even mentioned the waves yet.
Our CT team is currently enjoying the paradisiacal properties of Tavarua. So is photographer Ryan Miller. He took his lens behind the scenes to give you a taste of what life's like on the island. So, don't be shy now — dig in.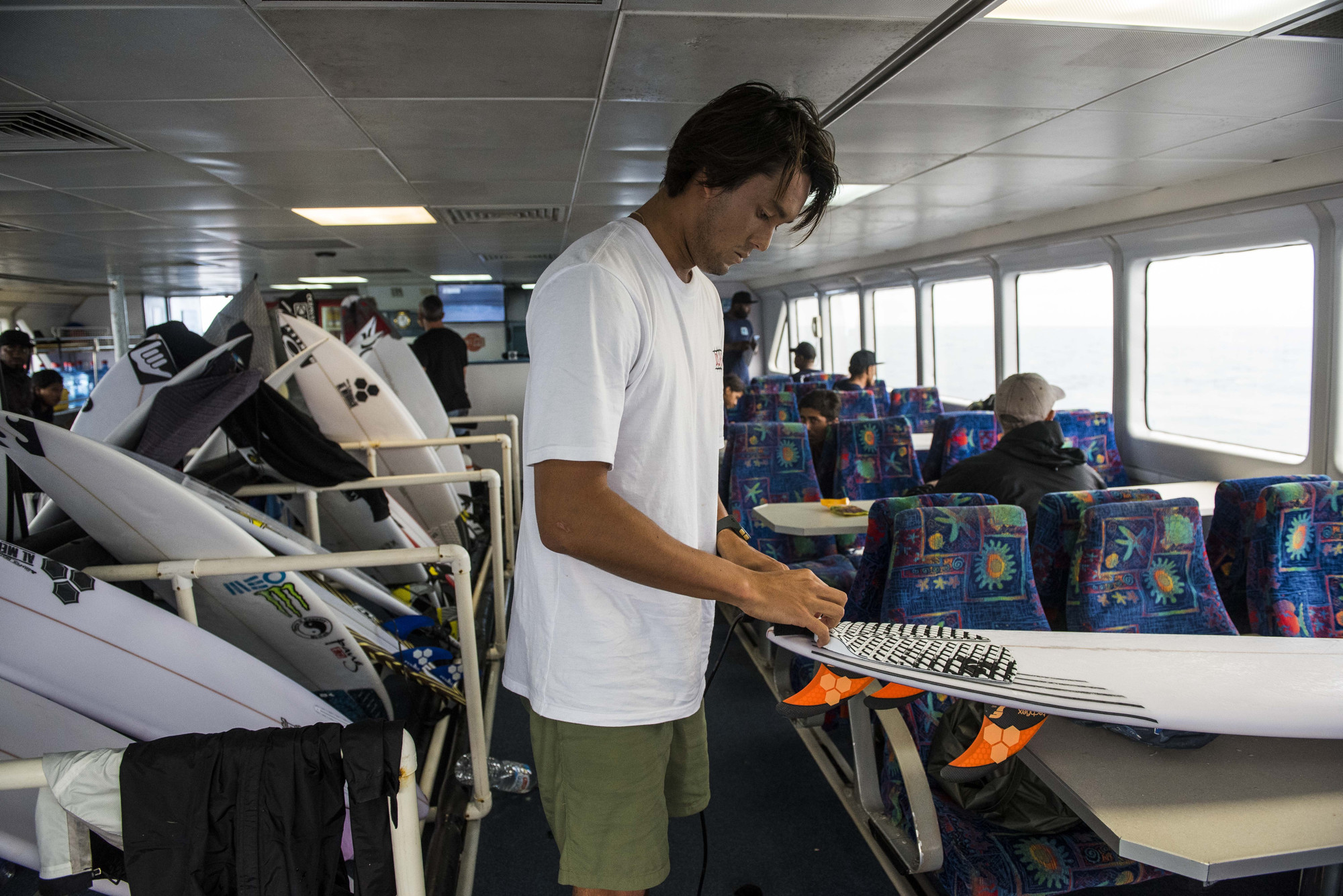 Ever seen a competitor's area on a boat before? Neither had Connor O'Leary. Here, the rookie enjoys the perks of life on the CT.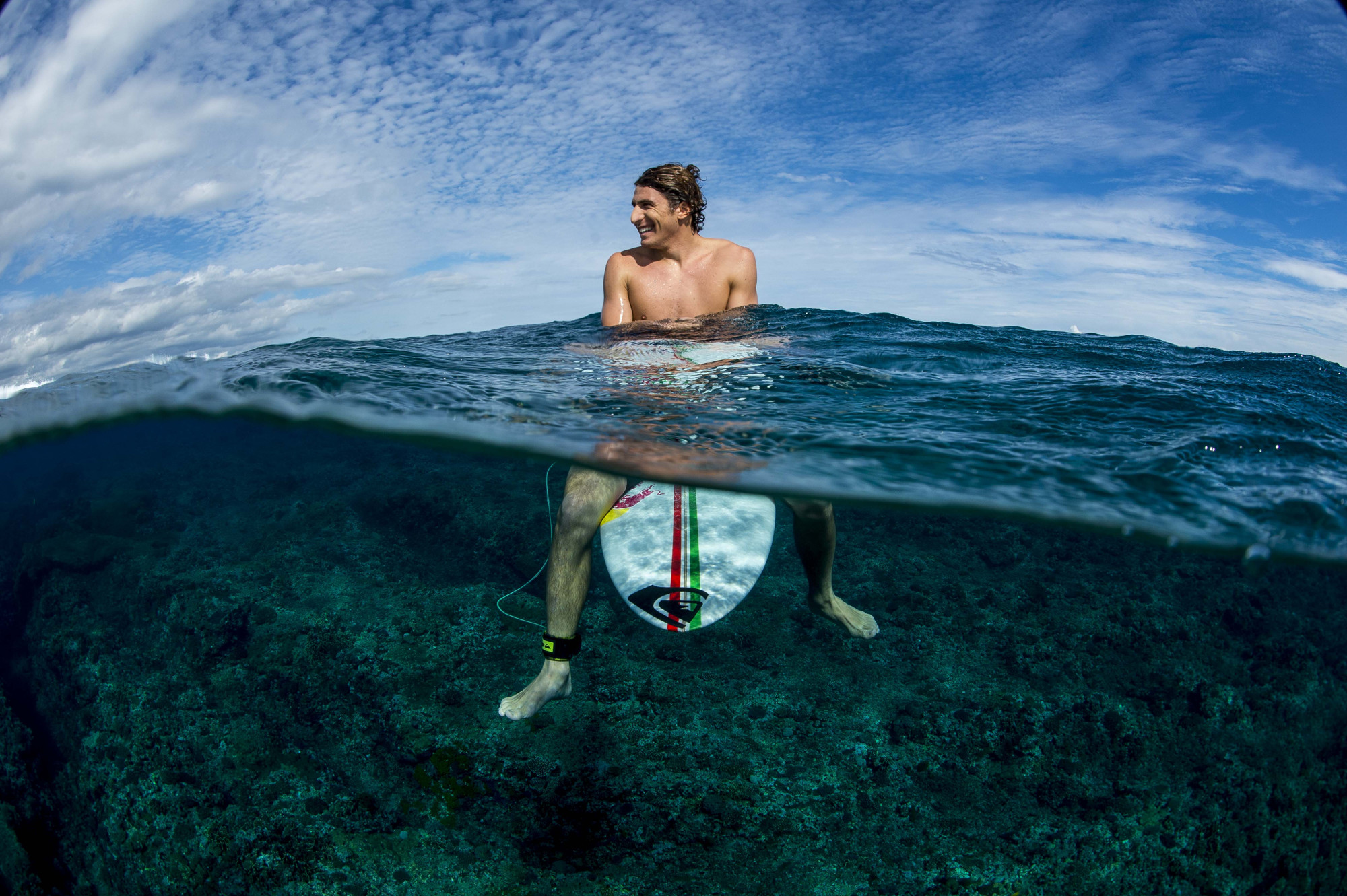 No reason not to smile. Leo Fioravanti.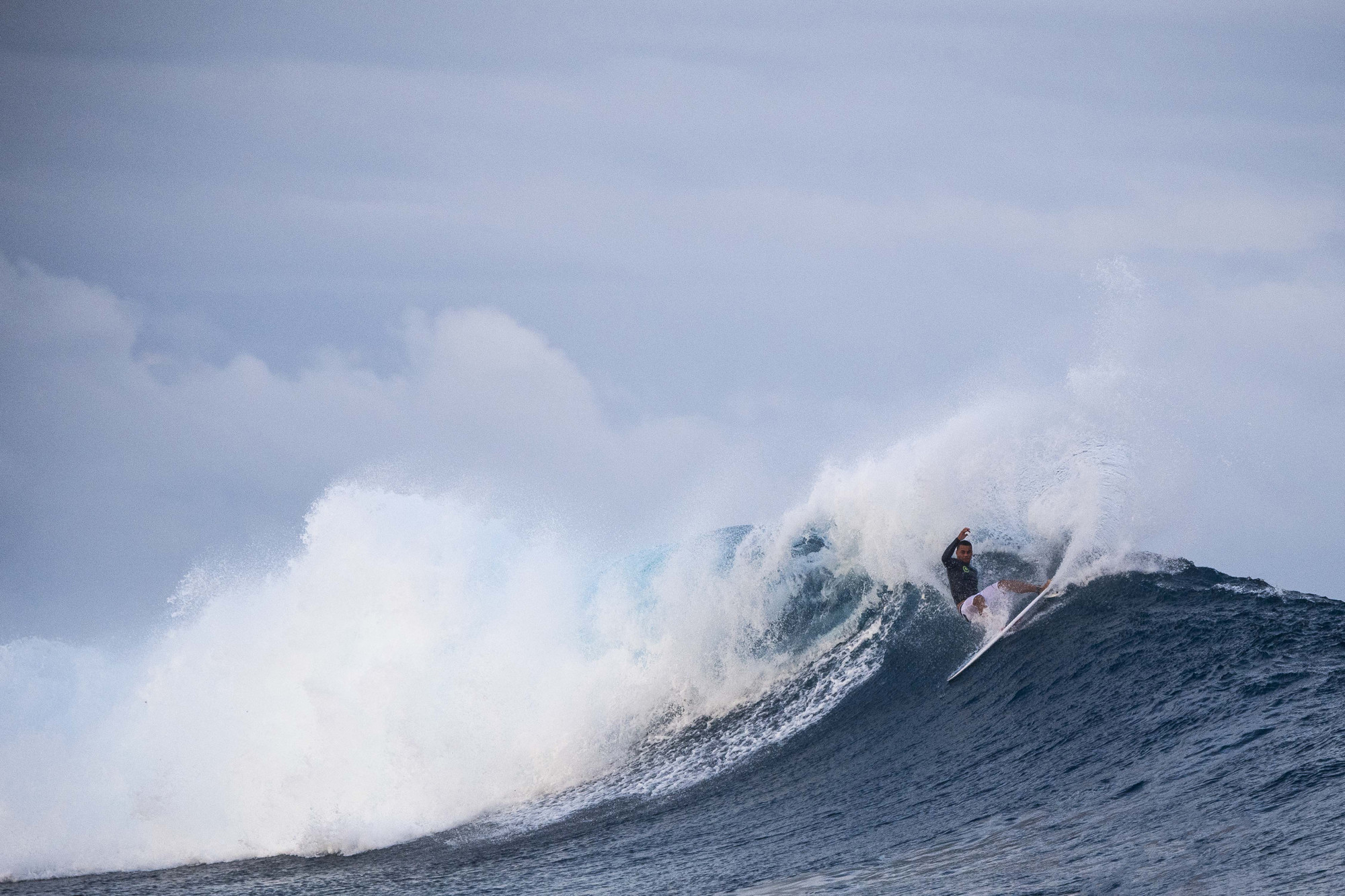 Life on the island is pretty laid back. Wiggolly Dantas.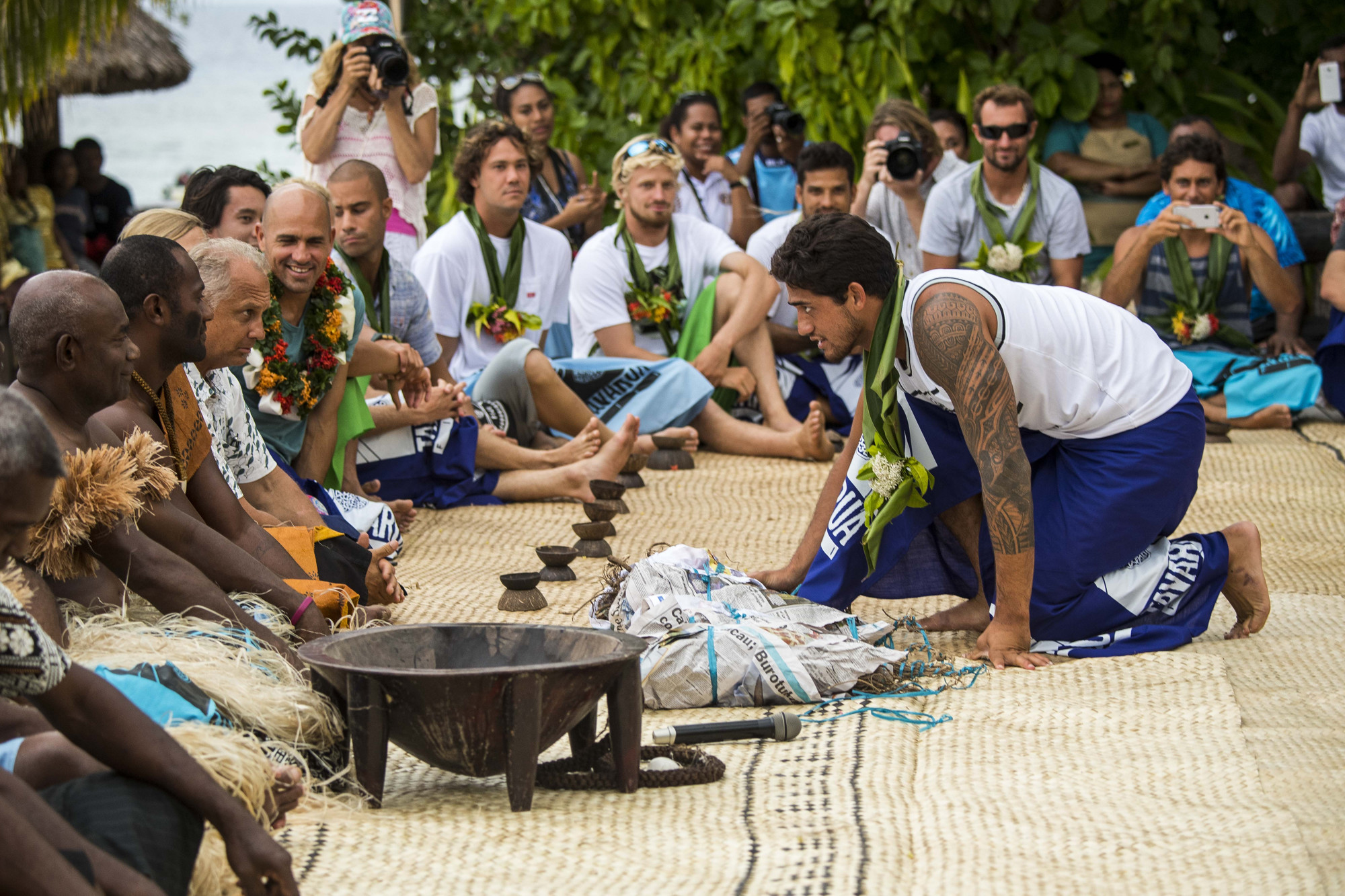 Give respect. Get respect (and some kava). Zeke Lau enjoys the opening ceremony.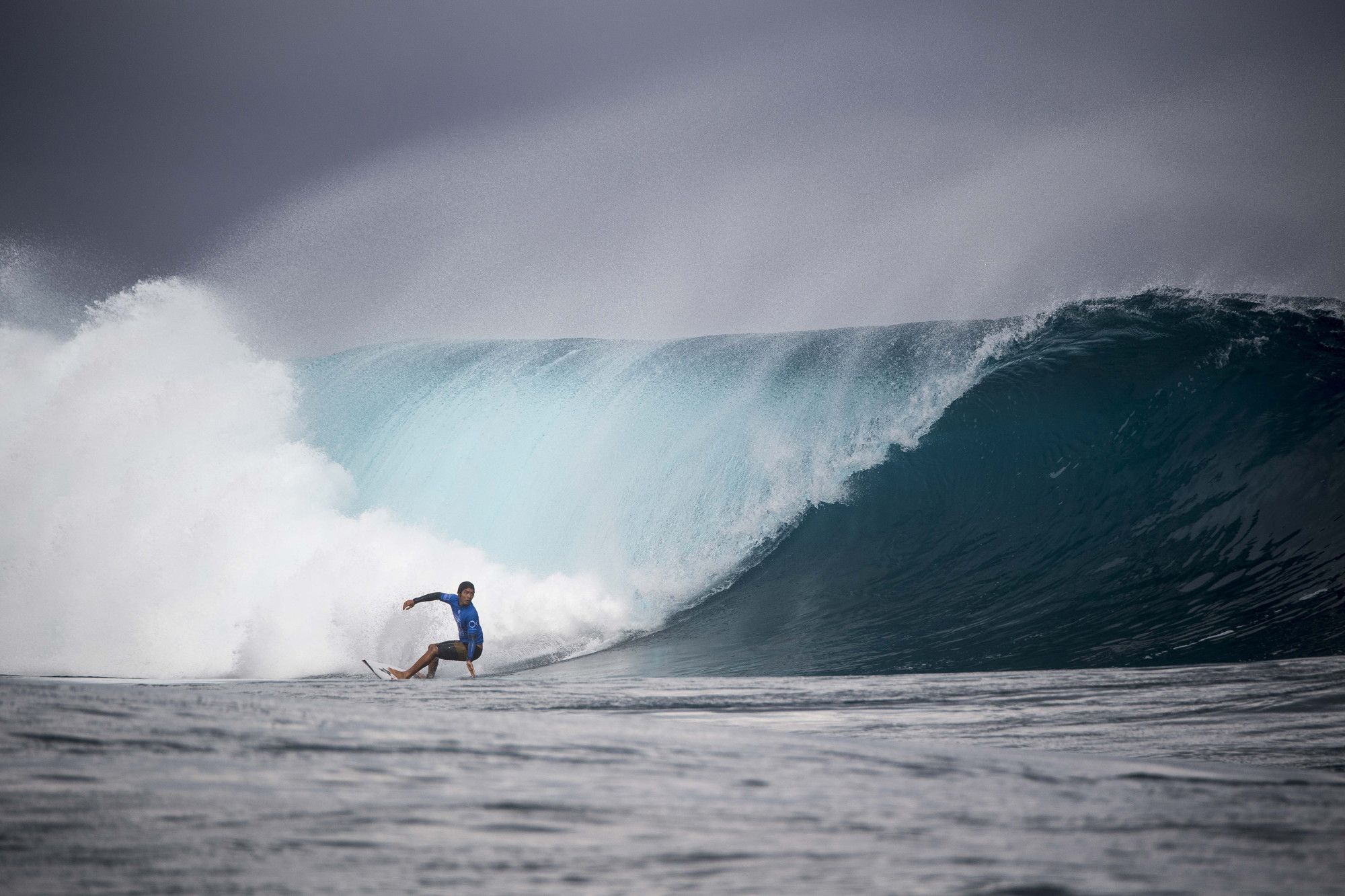 Bottom's up — Kanoa Igarashi leans into one.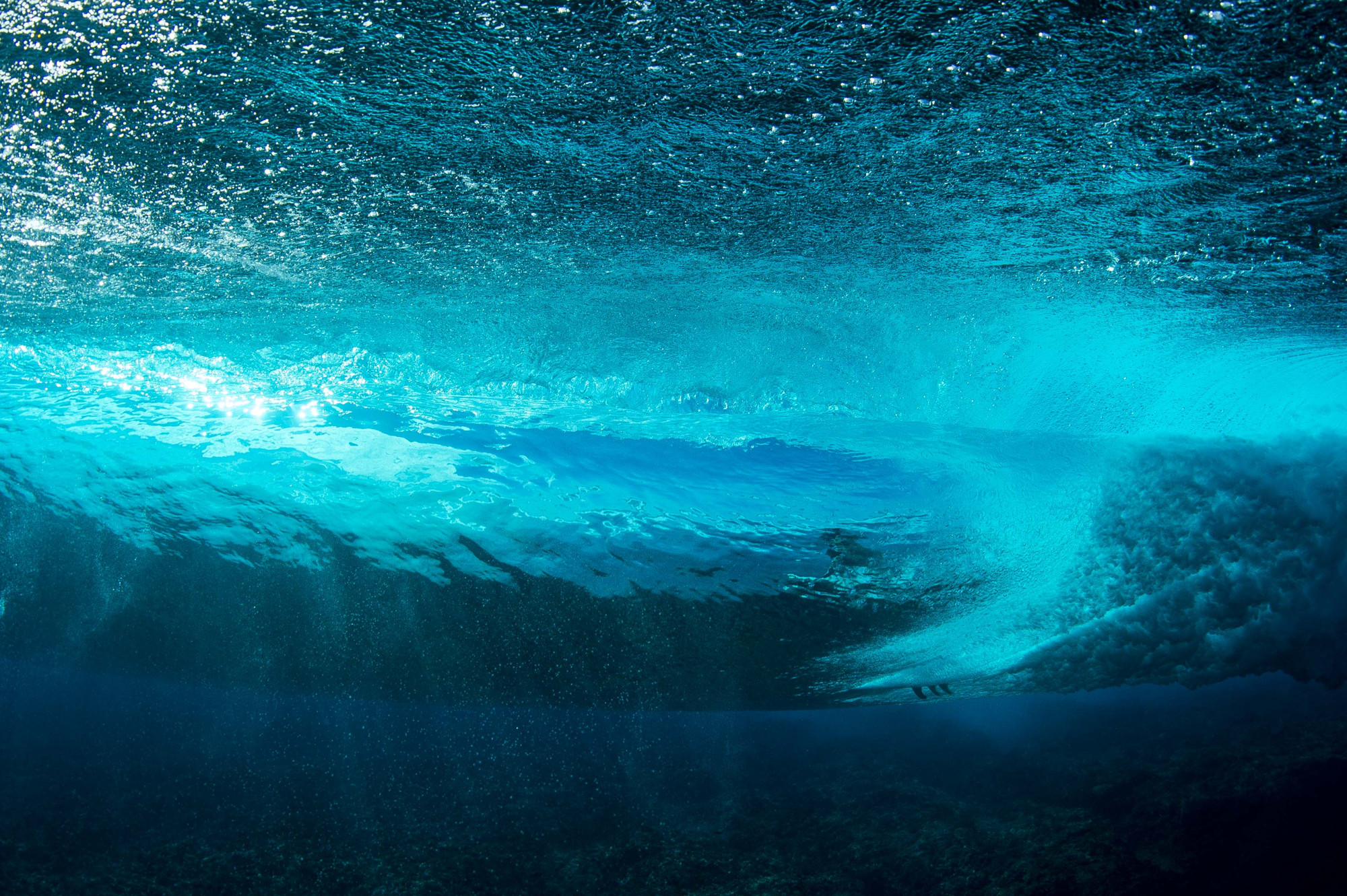 Just call it fisheye.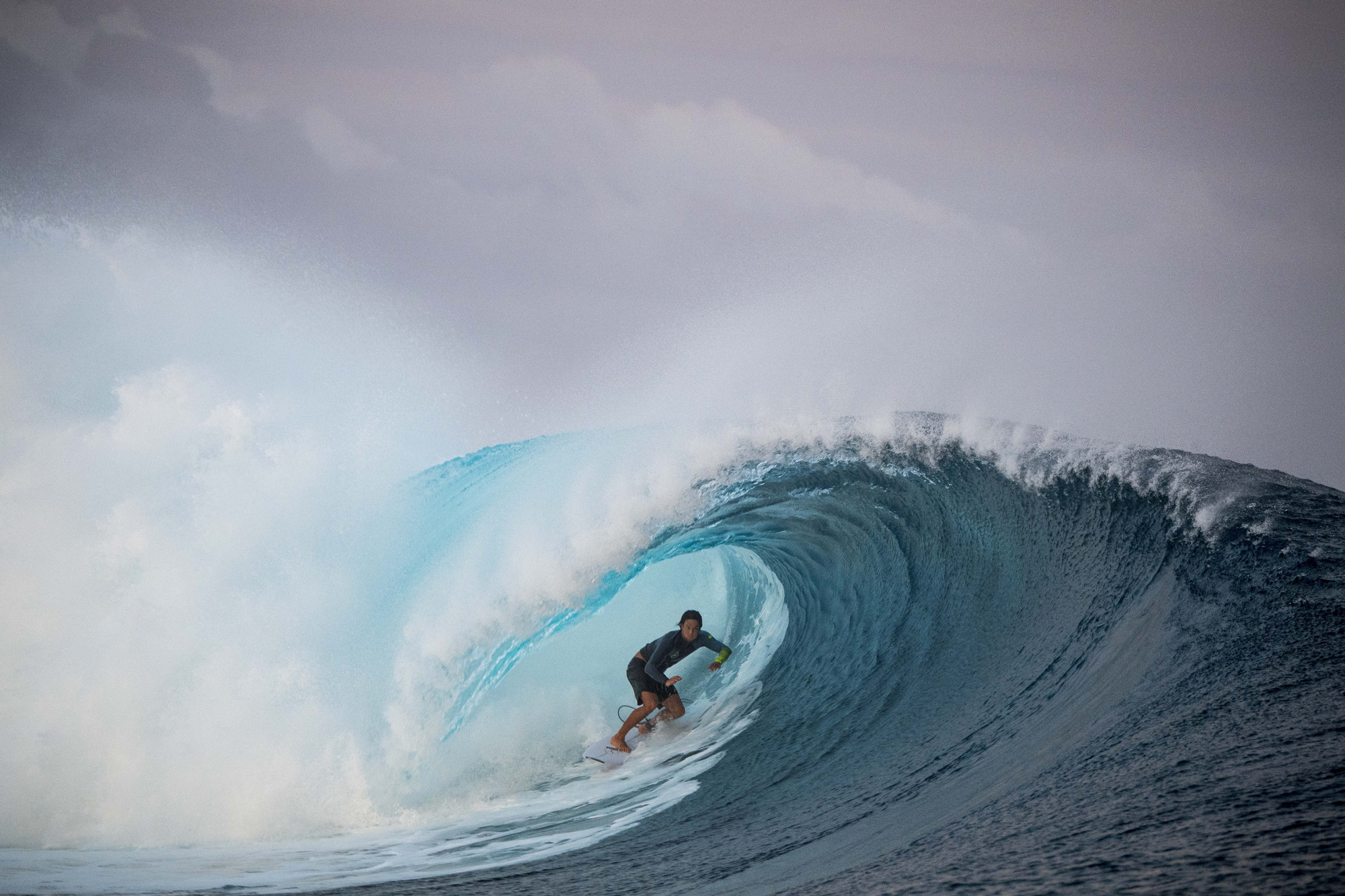 That's one way to hide from the rain. Connor O'Leary, seeking shelter.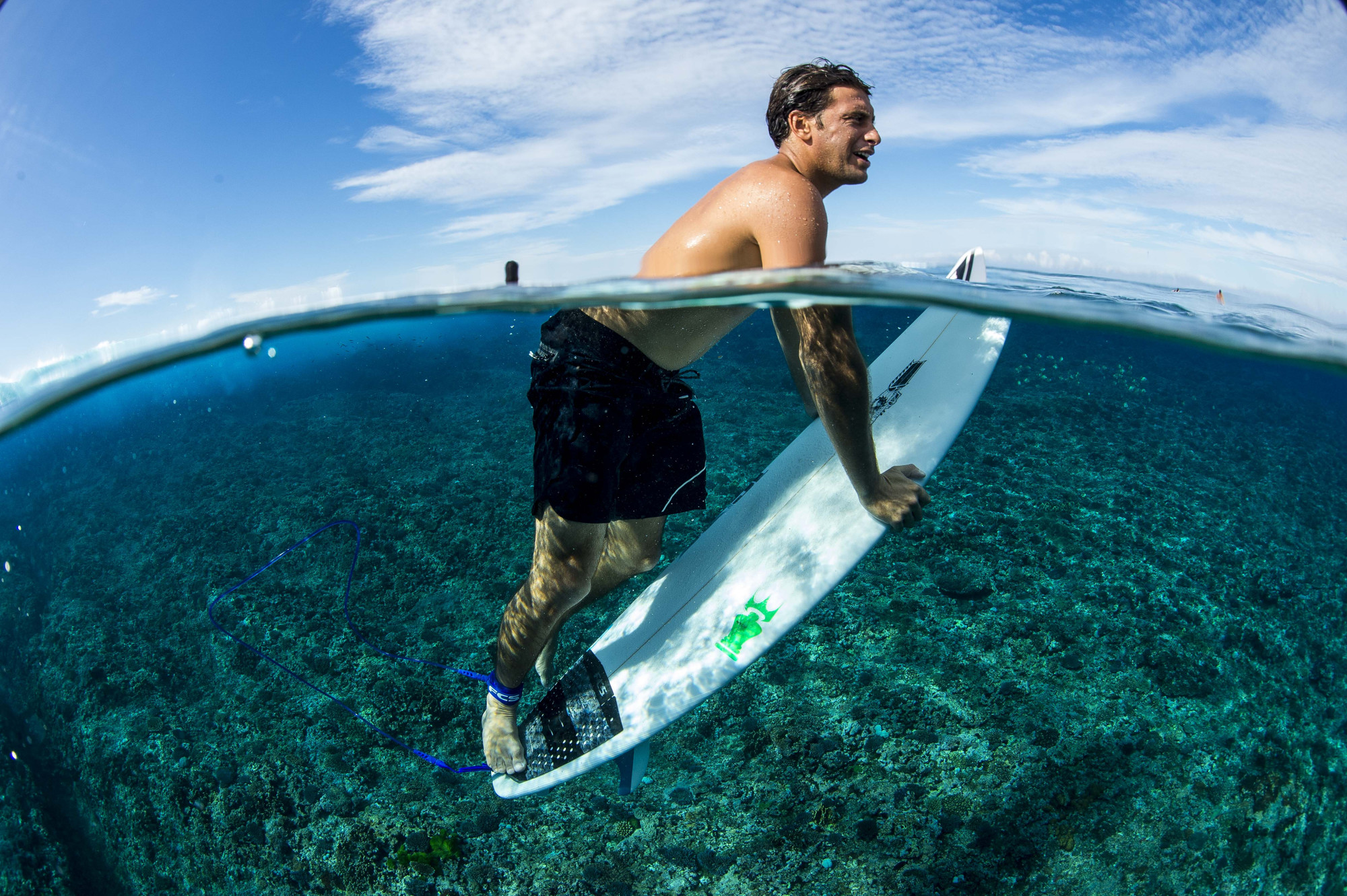 Breathe in. Breathe out. Take it all in. Jeremy Flores.