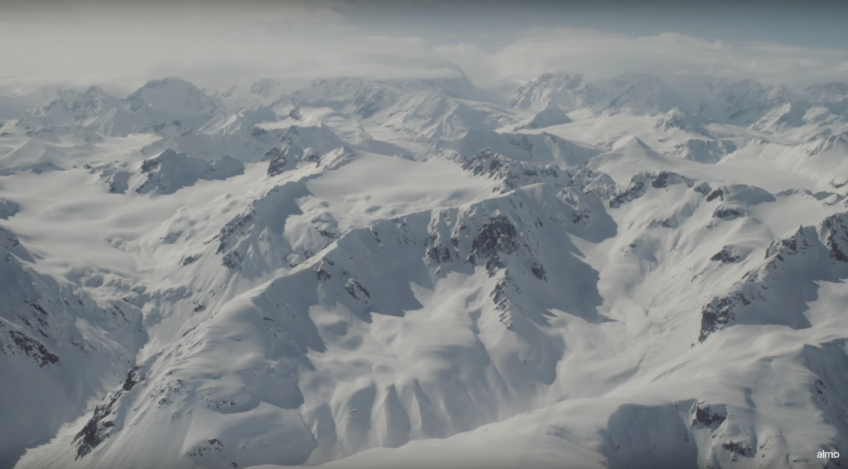 Earn your turn — that's the sentiment of the second chapter in Crétin Des Alpes.
In this day and age, most backcountry riding starts with an environmentally-destructive helicopter dropping you off on the perfect perch of a snow-covered summit. So for this trip, the Almo crew decided to take a different route. As in, a route from the base of the mountain.
They spent a few days camping in an Alaskan no-man's-land and earned every turn they took. Hiking up, riding down, then settling back into some pizza and bloody mary's back at base camp. Not a bad way to live. As long as you don't mind the cold.
Join their journey, right here and right now. Then come on back next week for Chapter 3.