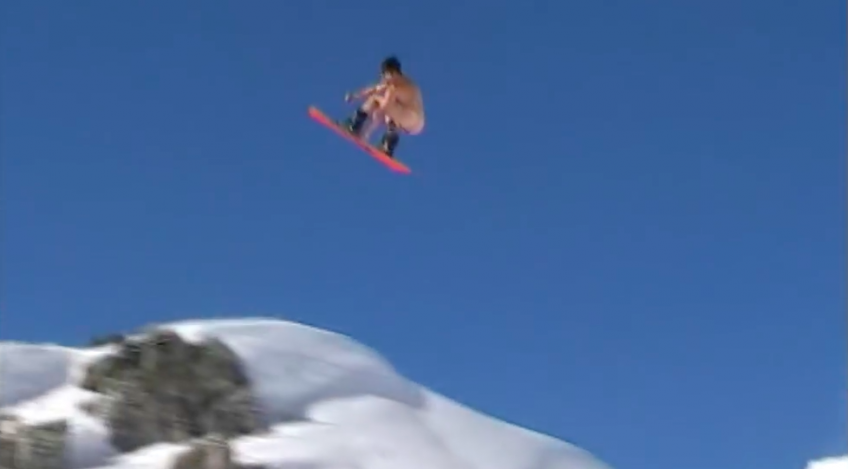 Snowboarding is supposed to be fun.
It's a simple concept, and it should go without saying. But in today's world, that sentiment somehow gets lost in all the seriousness. But the Almo crew…let's just say they didn't get the memo.
Here's another installment of their latest and greatest video, Cretins Des Alpes. It features nudity, debauchery, mega-rotations and most of all, fun. Dive in!