Rookie of the year. Teahupo'o champion. 2x Pipe Masters champion. Jeremy Flores has accomplished a lot in his thirteen years of competing on the WSL's Championship Tour. But it hasn't all been sunshine and rainbows.
It's a well-known fact that Jeremy runs hot. He's passionate. If he feels a certain way, he's not afraid to show it. His fiery attitude even led him to a notorious meltdown at J-Bay Open in 2014.

But at the same time, this passion serves as fuel for Jeremy. More often than not, it's the source of good things. "I just want to prove that I deserve to be where I'm at," he says.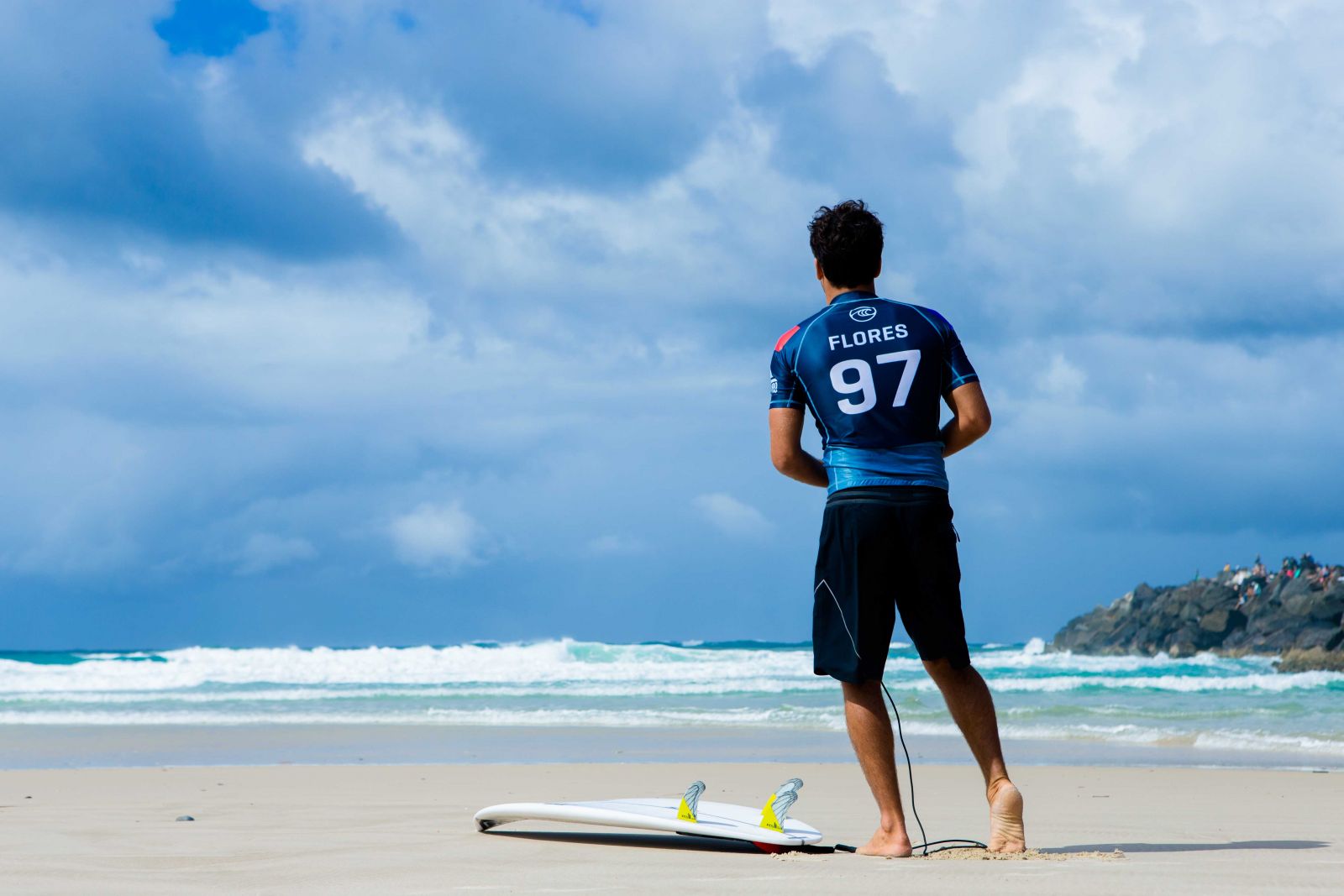 This short film gives you a deeper look at Jeremy Flores. It shows you who he is and where he came from, complete with thoughts from some of the people who've been close to him throughout his life and career.

It ends with solid advice.

"Surfing is all about your mindset. If you're in the right mindset, I think everything goes your way. You gotta have fun. You gotta enjoy. You gotta be surrounded by good people." Amen.