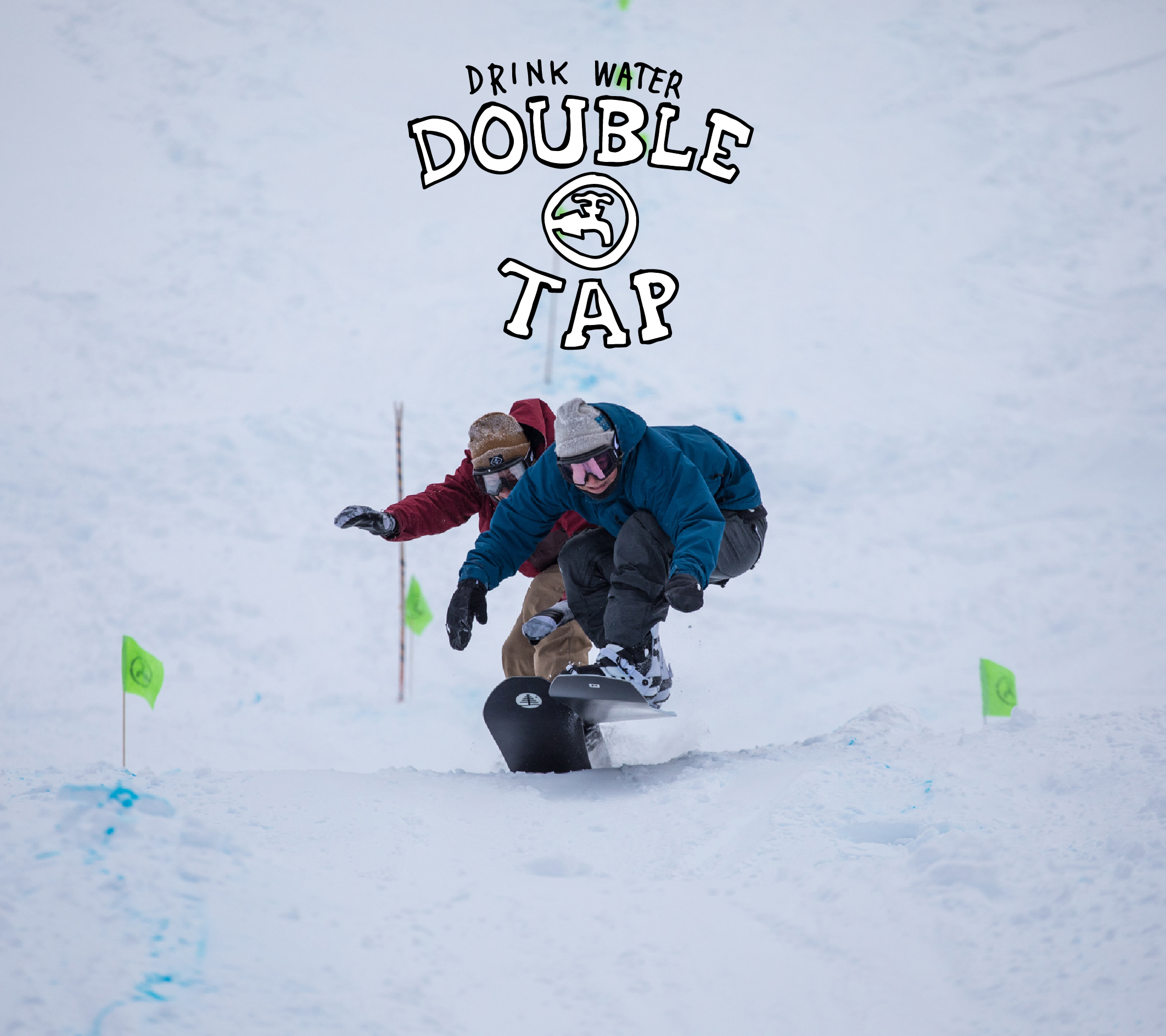 Two dudes. One double-sided course. Race and repeat. That's the Double Tap.
The event brought some of best riders in the Pacific Northwest together to hang out, high-five and go really, really fast. Over 200 competitors showed up last weekend to do just that. Some set records. Some ate shit. And at the end of the day, champions were born.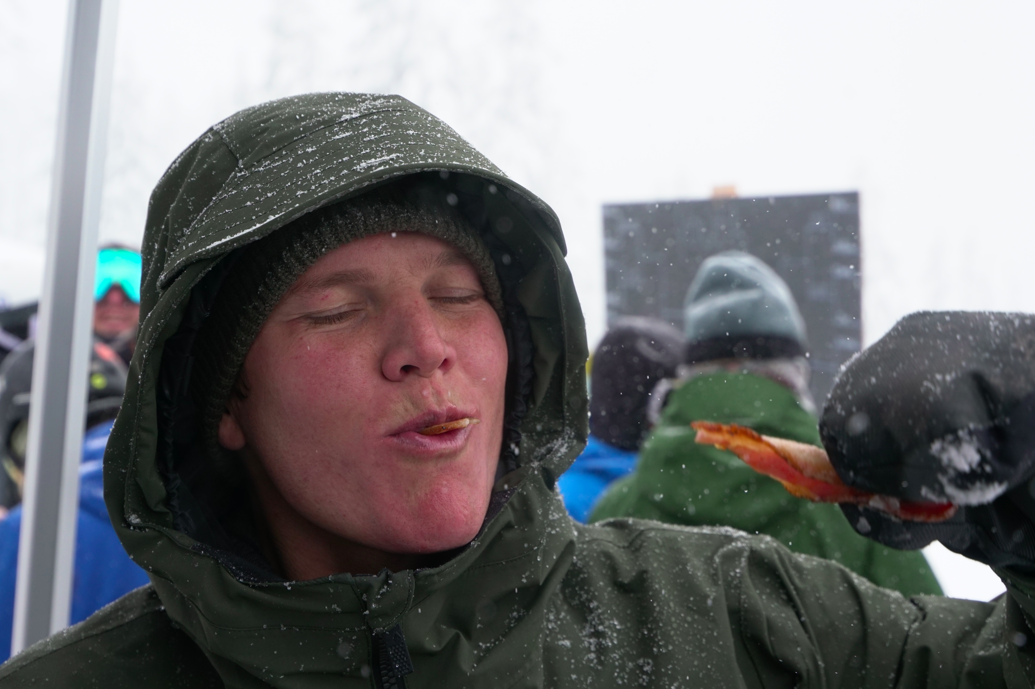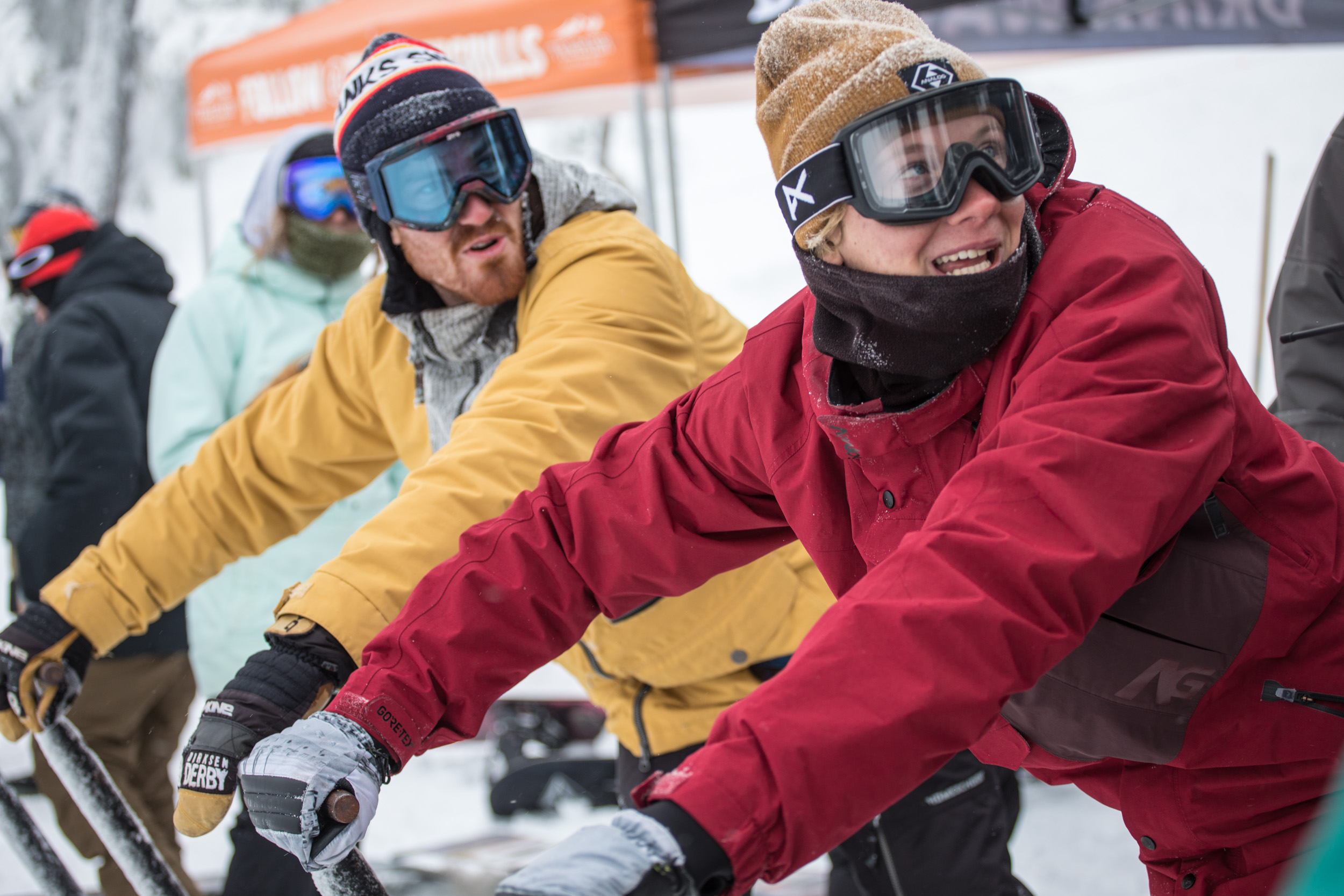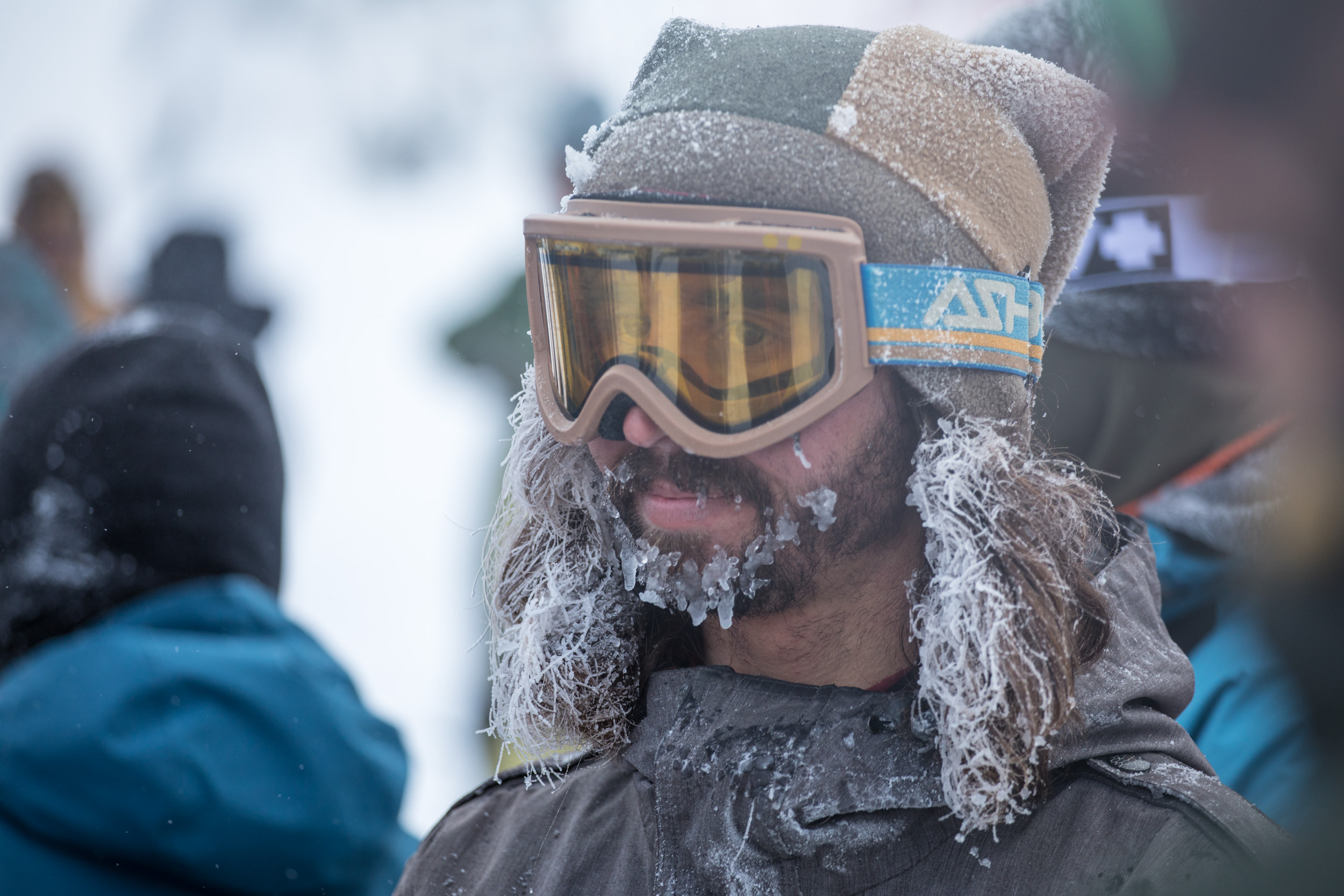 Actually, that was a lie — that wasn't really the end of the day.
The REAL end of the day went down at The Church for the awards ceremony and the premiere of event organizer Bryan Fox's new movie Energy. There were tacos. There was beer. There was no better way to welcome winter.
All proceeds from this event went to water.org, an organization dedicated to providing access to clean water to all. If you're in a position to give, please do so here.
quiksilver-europe.com/html/upload/news/upload/14122016151126Screen-Shot-2016-12-14-at-3.56.20-PM.png" alt="" class="img-responsive">