Skip to products grid selection Highlite™ Arch Boardshorts feature proprietary engineered fabric with woven micro perforated arch side panels to reduce weight while enhancing stretch, comfort and breathability. Made with recycled plastic bottles and our plant-based hydrophobic coating, which makes them dry faster and keeps harmful chemicals out of our beloved ocean.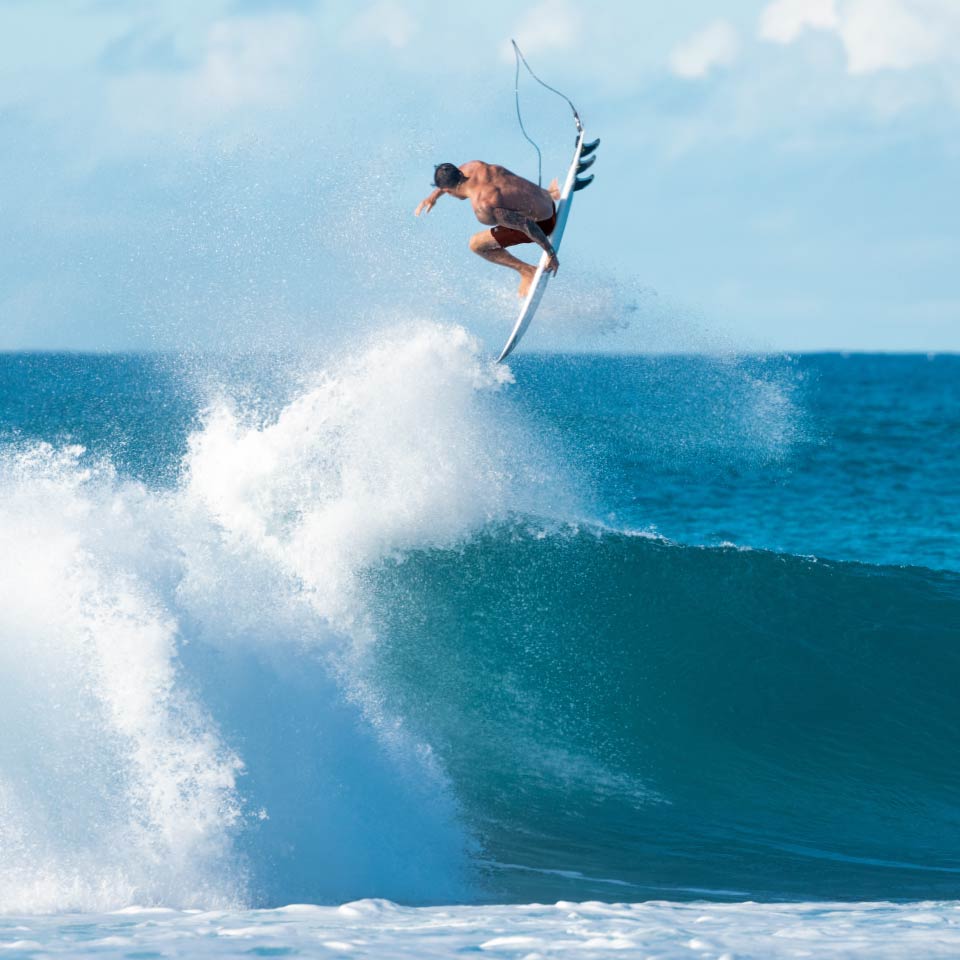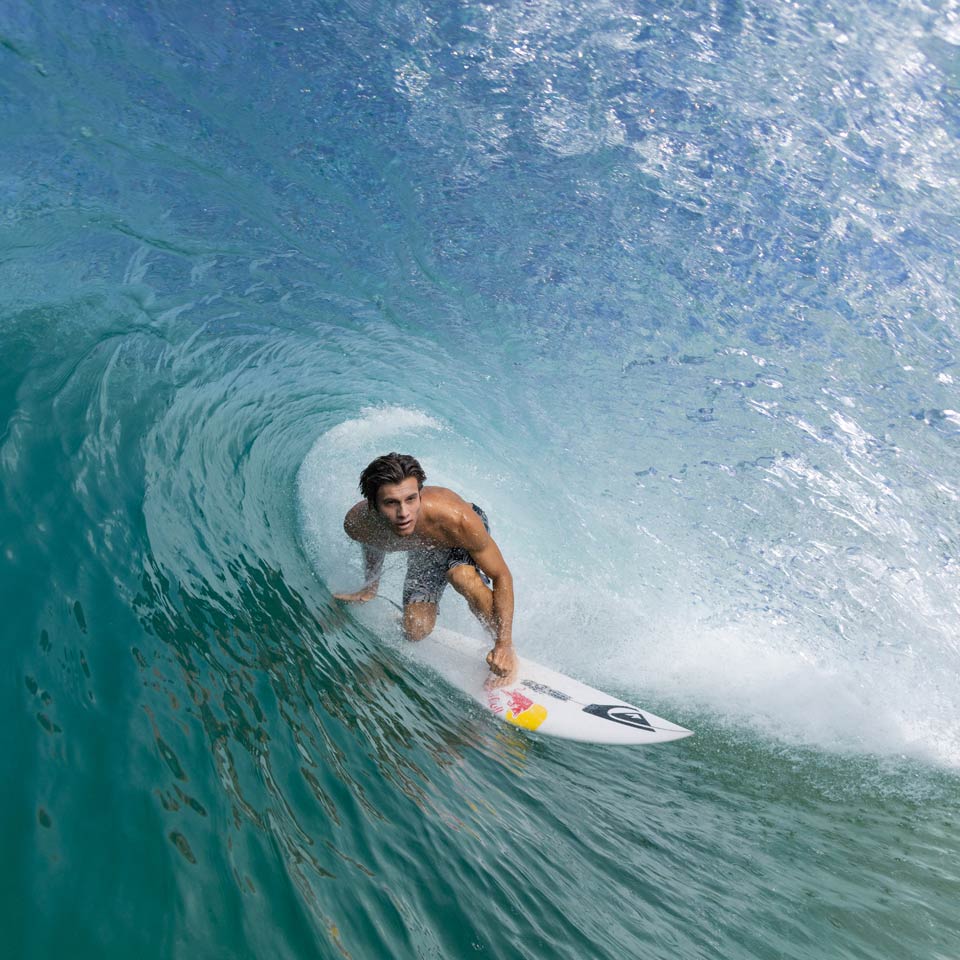 INNOVATION BY SUBTRACTION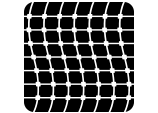 Stretchy. Breathable. Lite. Quick-drying. Comfortable.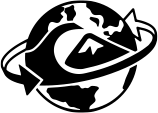 Made from recycled plastic bottles. Plant-based hydrophobic coating.
TESTED BY OUR TEAM. DESIGNED FOR YOU.
I like a pair of boardshorts that keep me in the water longer and help me perform at the highest level.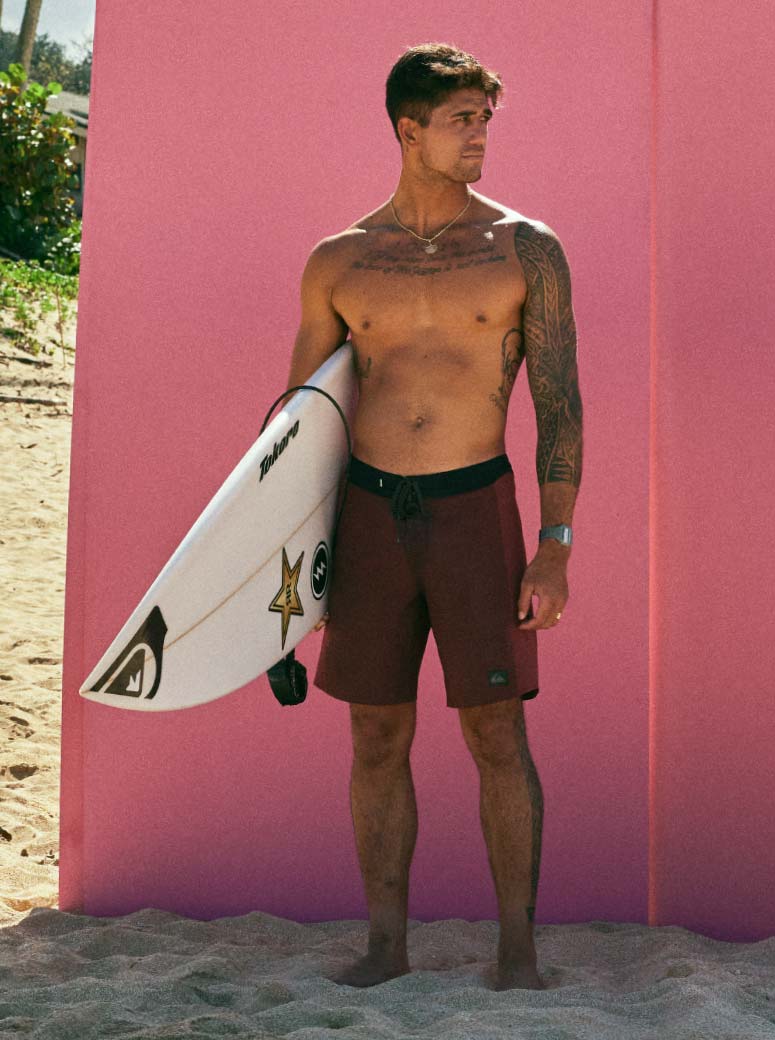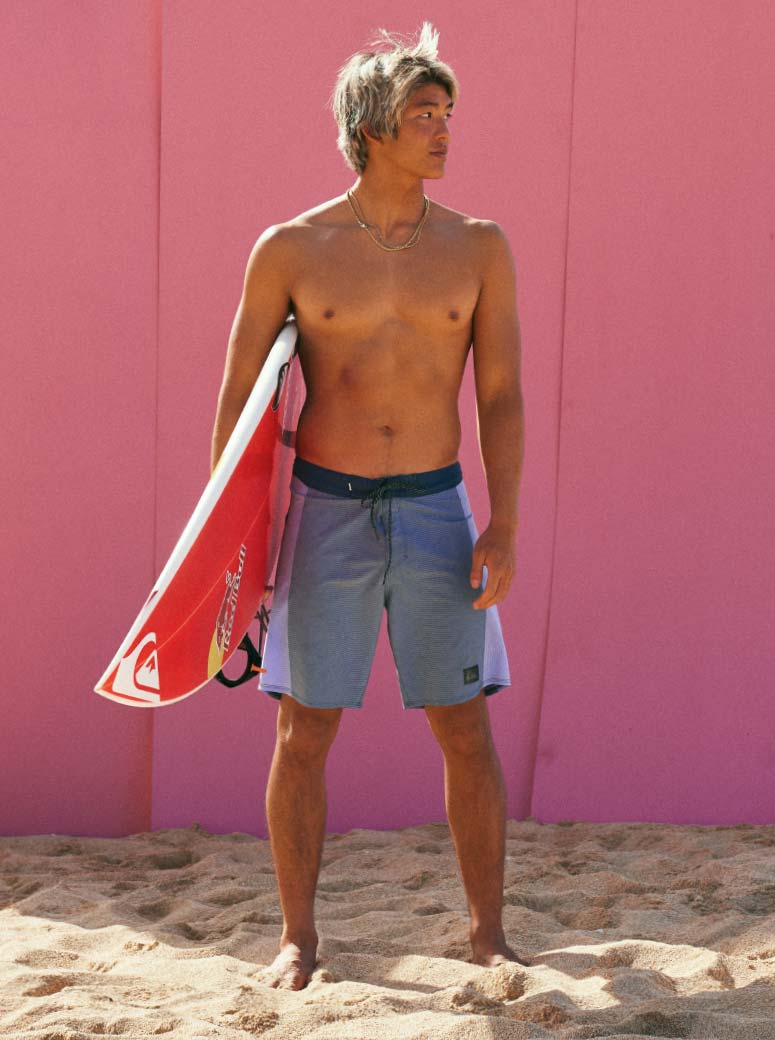 I feel good when I look good, and that helps me perform at my best.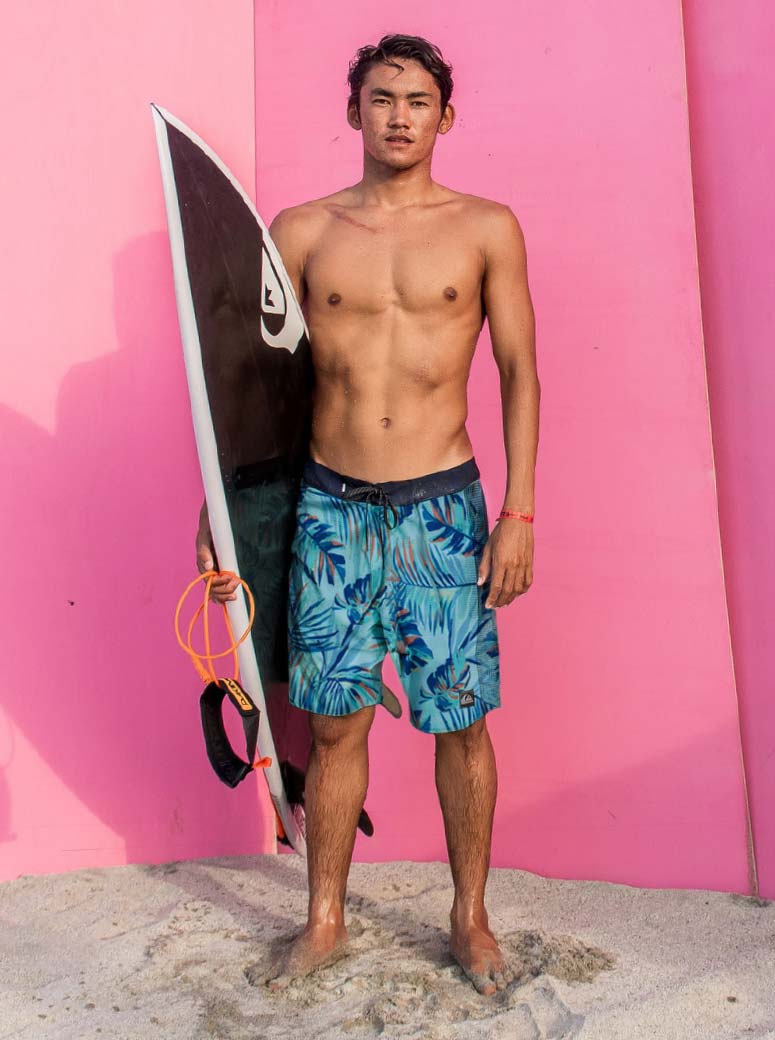 I can live my whole life in this boardshort.
The technology has become so amazing and I'm stoked to be able to wear a boardshort that feels so good but at the same time a design that I am a huge fan of. Camo pattern is so stylish and makes you feel invisible ;)